Events for Men
In the midst of an era highlighted by #metoo and "Toxic Masculinity" there's a lot of blame, anger, and resentment directed at men. Yet there aren't a lot of spaces or opportunities for you as a man to process how you're feeling, share your experiences, and connect with others who may also be struggling to understand and explore what kind of man you want to be.
As a woman I naturally bring a different energy to the table in men's groups and conversations about masculinity. I believe that rather than fighting our gender differences, we should be embracing them and connecting them for more interdependent relationships. Years of running groups and working individually with men in prison and jail not only let me connect to the basic humanity in all of us, but allowed me to experience the powerful ability groups have to challenge us, support us, create connections, and validate our shared experiences as humans.
Offer a safe space to learn how to process emotions without judgement, learn new skills that help with a variety of issues, and provide opportunities to connect with each other as humans.
Most workshops & groups include some focus on:
Communication skills in relationships

Intimacy building

Emotional Intelligence

Mindfulness

Stress reduction

Work-Life balance
Upcoming workshops/groups and sign-up calendar will be posted prior to their opening. Check back soon or sign up for the monthly newsletter to be the first to learn about all upcoming events.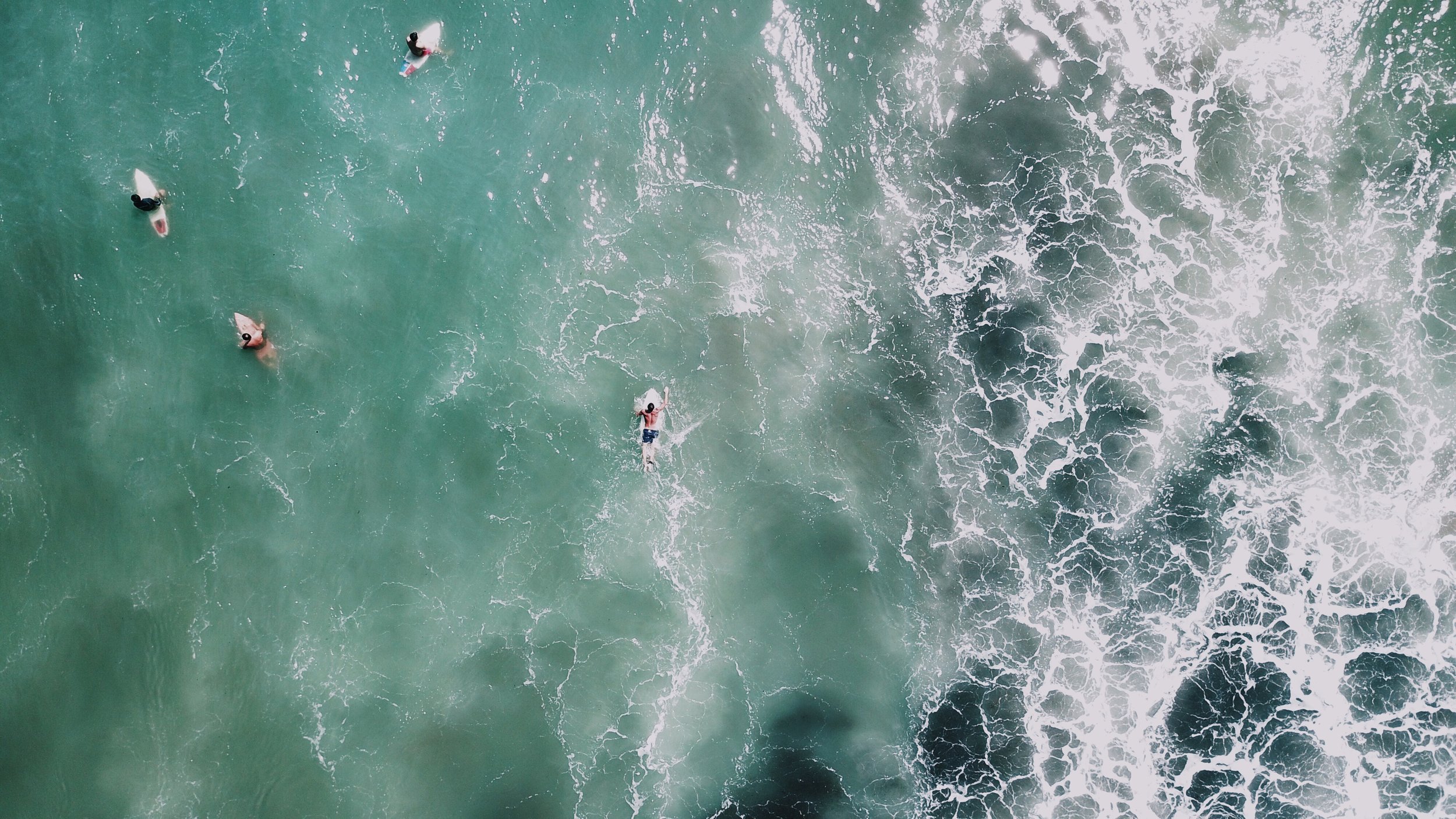 Only when you strip away all the usual routine, outside chatter and bullshit can you truly see what's there to work with.
Ready to take the plunge into a longer and more in depth experience?
Day long, weekend, or week long retreats will challenge you in new ways, push you outside your comfort zone, stretch your vulnerability envelope, and help you grow in exponential ways.
Sound a little intimidating? Don't worry, you got this!